Five years ago, we set out to create a company focused on customer
satisfaction and each day we find new ways to make this a reality.

We're good, You get more, We're A+

100% satisfaction.

Fair price quotes.

Honored price quotes.

Reduce, reFlip, recycle.

Giving back.
We want repeat business more than anything else, and because of this, we offer you 100% satisfaction! This includes honoring our quotes, communicating at each stage, recycling responsibly, and putting you first.
Your satisfaction or your gadget back.
If at any time you want your iPhone, gadget, or other device returned, all you have to do is shoot us a message through our contact page and we will ship it back FREE of charge!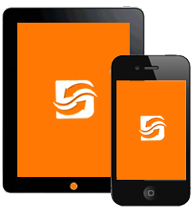 We are different in more ways than one!
We have a track record of positive feedback from real people. Check our Facebook page and ask any of those that "like" our page. We're real and we do business with integrity. Over five years ago, we started doing good business. Since then we have learned and grown into being the leaders in device instant-sale technology. You deserve a positive selling experience and we owe this to you. Lock in a quote instantly and get paid within 5 days, the trusted way!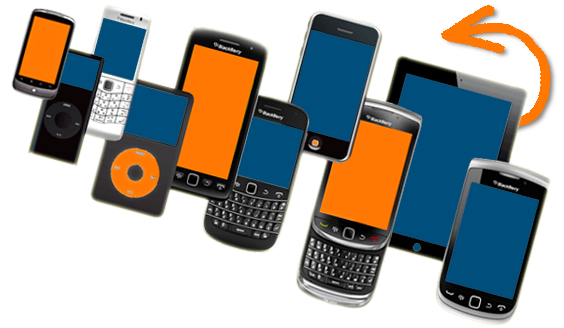 Reduce, Reflip & Recycle.
DeviceFlip is all about reFlipping, thats
exactly what we do. If you sell us your
broken iPhone or device, we make good use
of all of the parts to fix other devices and
continue to reFlip. Each time DeviceFlip fixes
an iPhone and re-sells it, a positive impact is made
in the environment and the world we live in each day.
Its simply positive!

Instant Gratification

Whats holding you back?
Lock in the best price today for your iPhone, gadget or device, and get a FREE box sent to you within a few days, or a FREE label for your box today. You can get paid in as few as 3 days, so start today, and get the best price.


"like" us on Facebook and see what others are
saying about DeviceFlip. Watch us on YouTube.
Follow us and check out our Pins on Pinterest.