How  To Take Panorama Photos With iPhone - Its very easy to make Panorama photo pictures with the iPhone 3g, 3gs, 4, and iPhone 4S.  This iPhone app is the easiest iPhone app for making a panorama images that look amazing!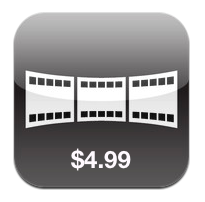 This app will let you take many different photos and then it automatically stitches them.  It also helps make the lightness and darkness appear normal when it automatically stitches everything.  There are many different applications you can buy, however the best one I found was called "Panorama".  If it is on sale it can be purchased for less then $4.99.  But sometimes if it is on sale it can be purchased for much less, sometimes only $.99 cents!
It is the best application I have seen yet, and you can make some astonishing images and photos with this app.  It is especially helpful when your traveling and taking pictures.
From the iTunes App store bellow:  The 5 best things about Panorama app
It's very easy to use – Take a photo, add more, tap 'finish'
It takes huge photos – Capture everything with portrait and landscape options
You look good without being a pro – sophisticated stitching requires only partial alignment
You can just snap away – Use an unlimited number of shots
You decide how – add (or remove) photos to the left or right as you go
This is the cleanest app that is streamlined and doesn't crash!  I would advise it any day.
Do you want to see it in action?  Check out the beautiful pictures taken bellow with this app only.  What do you think?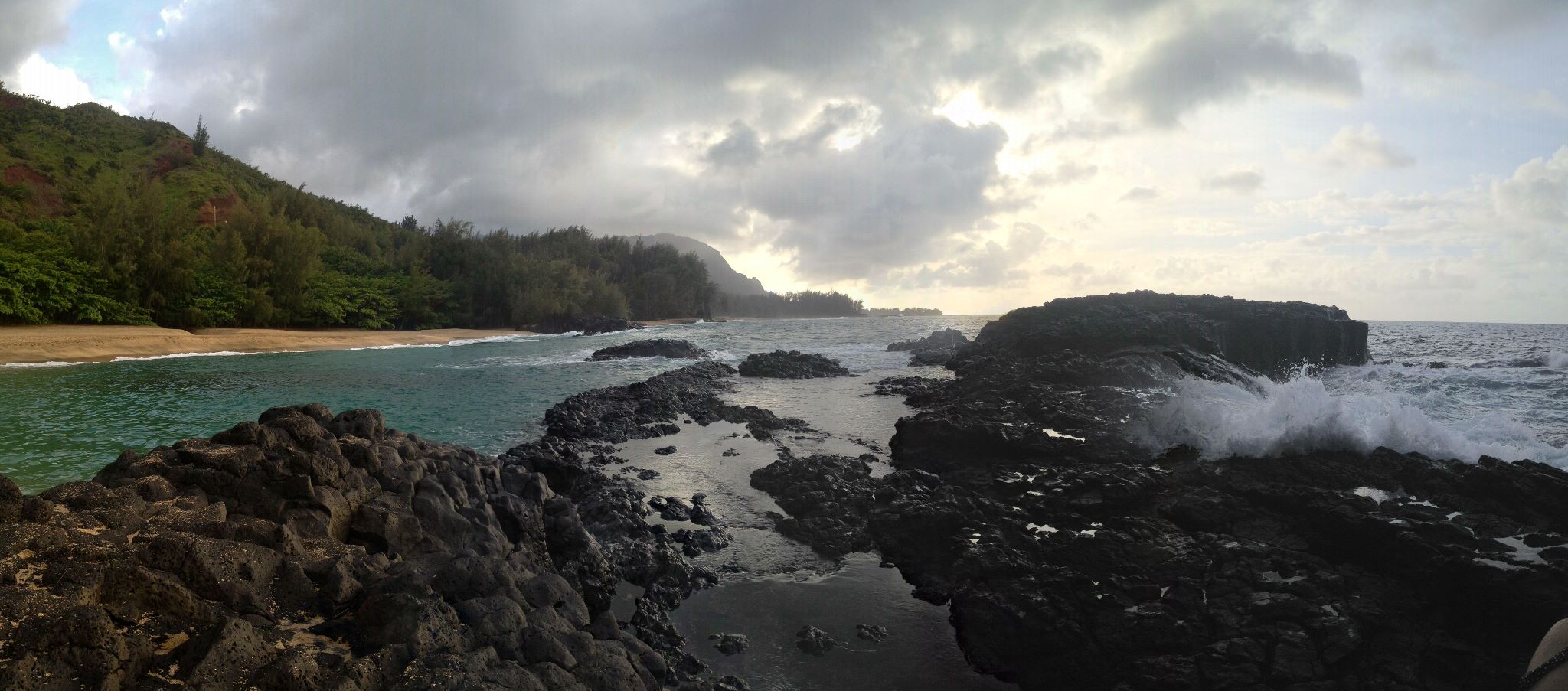 Thanks for looking and don't forget to get this awesome app and shoot some of your own beautiful pictures like I have!
How To Take Panorama Photos With iPhone – Download Here:  http://itunes.apple.com/us/app/panorama/id293001431?mt=8
Posts Related to How To Take Panorama Photos With iPhone